By teaching the values of creativity and collaboration, and engaging the global community in the process, we continue to affect positive change in meaningful ways, everywhere, every day. Small actions can result in huge change, and when children and adults work together towards a common goal, one small action is multiplied providing limitless possibilities for all.
There are three easy ways to collaborate with Cre8:
Volunteer
If you have a talent or a skill to share, you can offer an incredible contribution to Cre8's mission. Our volunteers come from many different backgrounds and offer a wide range of skills. We run workshops, and exhibitions and are always open to new ideas that will best utilise your creative skills.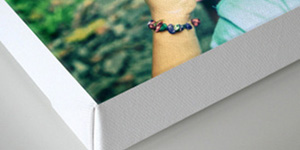 Shop
Now you can enjoy the spirit of our workshops in your everyday life. Our stunning photographs featuring our star collaborators – the children of the world – are available as art prints! By purchasing a Cre8 art print you contribute to the ongoing collaboration, and help us to continue to keep creativity alive!
Donate
Support us to continue to inspire creativity in the children of today, to build a better future for tomorrow. Donations go towards materials and equipment and cover the costs of running our workshops. Your donation invests in the creative potential of a child and the benefit of that is immeasurable.