Creativity. Collaboration. Community.
The importance of creative expression. The power of human collaboration. The spirit of community connection. These values guide us above all else.
Creativity
"Creativity is as important as literacy and we should treat it with the same status."

- Sir Ken Robinson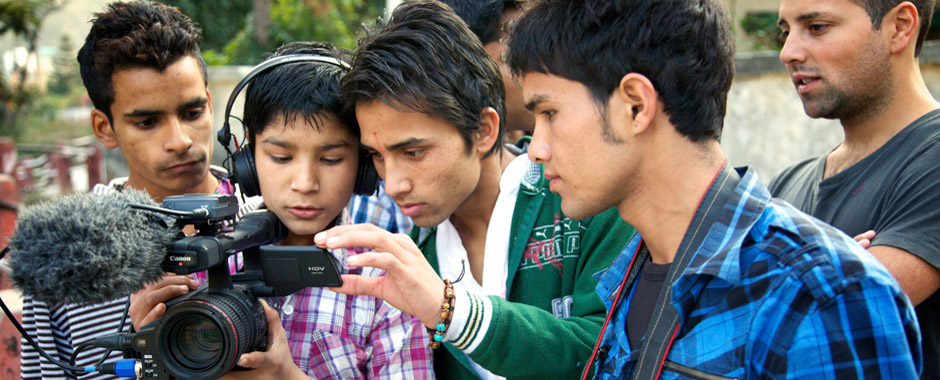 Collaboration
"Alone we can do so little; together we can do so much."

- Helen Keller
Community
"Life has taught us that love does not consist in gazing at each other, but in looking outward together in the same direction."

- Antoine de Saint-Exupery
Creativity
Cre8 values creativity and its endless forms of expression. While acting as the inspiration for poetry, paint and dance, creativity also powers the advance of science, business and technology. It is responsible for everything from the Mona Lisa to the invention of the wheel. We believe that creativity is the very essence of human nature.
Collaboration
Cre8 values collaboration and its ability to enhance the talents of individuals. By building a bridge of shared commitment, collaboration unlocks the power that exists when diverse perspectives and ideas come together for a common goal. We believe that the whole is greater than its parts and that by illustrating this in a global context we can make the world a better place.
Community
Cre8 values community and its important place in any thriving society. A healthy community is built upon a foundation of support and an interconnected need for each other. Through common goals, cultural values are nurtured and successes and failures are collectively experienced. We believe that mutual understanding and respect are the keys to building a lasting community and strive to further this within our organization and in the countries in which we do our work.
[/raw]